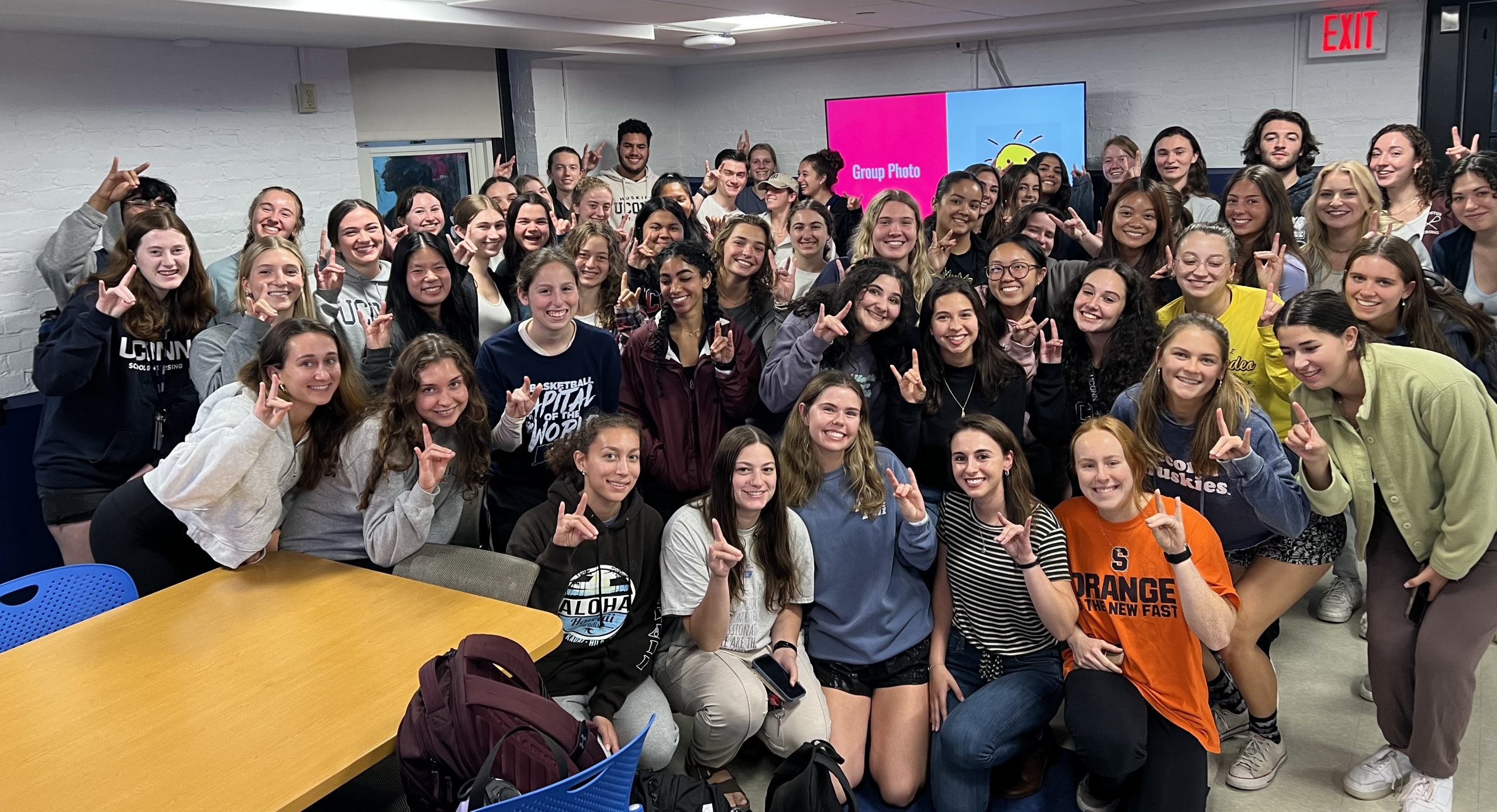 Future Health Care Leaders
The Student Nurses Association (SNA) is a student-led organization that is open to all students of the University and affiliated campuses. It aims to convey the standards, ethics, and skills that students will need as responsible and accountable leaders and members of any profession of health interest. The group mentors students in many areas of health care, such as preparing for initial licensure as registered nurses, legislation on health care reform, health care technology, communication technology, and health care education. The SNA also participates in community services events; represents health care students within the University and at state and national meetings; sponsors an annual career fair for all health care majors; and conducts fundraising events.
Officers 2023-2024:
President- Abigail Mullen
Vice President- Courtney Garland
Secretary- Kaitlin Malmquist
Treasurer- Lauren Young
Interested in joining?
Contact the current SNA president at: abigail.mullen@uconn.edu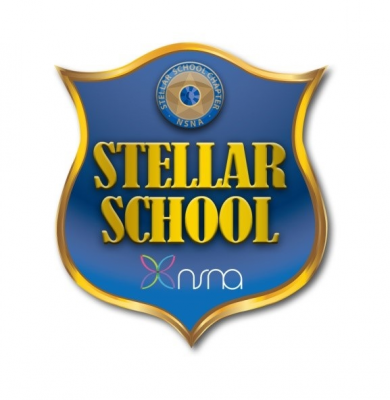 The University of Connecticut School of Nursing was the recipient of the NSNA Stellar School Chapter Recognition, 2023. The school will hold this recognition for the next five years. 
This program recognizes NSNA school chapters for their ongoing involvement in NSNA and their commitment to shared governance and professional development.