With 9,000 alumni across the globe and 5,400 living in Connecticut, our alumni significantly contribute to the health care of our communities. If you're an alum who would like to stay involved with UConn, consider joining our alumni board, sharing your contact info with us, or submitting your news. We would love to hear from you!
School of Nursing Alumni & Friends Volunteer Board
Dedicated to the advancement of the School of Nursing, our Alumni & Friends Volunteer Board is composed of UConn alumni who are friends of nursing or graduates of our pre-licensure and graduate nursing programs. The board helps foster and support the ongoing relationship between our alumni and their continued involvement with UConn.
Current Board Members
President: Ryan Massicotte
Vice President: Kristen Biatowas
CEIN Liaison: Patrick Madley
Immediate Past President: Paula McCauley
Courtney (Hurlbert) Ayer
Pam Bouten
Leah Goldberg
Mary Ellen "Mell" Hobson
Arthur Kasimer-Colon
Zachary Krom
Maryjoan Ladden
Kim Lipes
Elaine McLeod
Mallory Perry
Jane Presnick-Lyon
Sue Ryan
Sophia Sopczneski
Wendy Garvin Mayo
For additional information, or if you're interested in joining the alumni board, contact: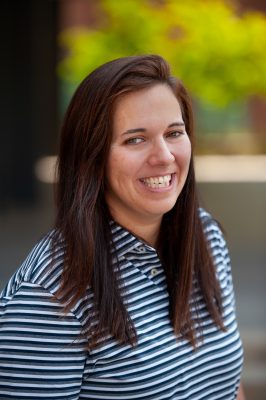 Samantha Morris-Avery
Associate Director of Alumni Relations
UConn School of Nursing
Augustus Storrs Hall, Room 208
231 Glenbrook Road
Storrs, CT 06269-4026
Phone:  860-778-8078
Email:  SMAvery@foundation.uconn.edu