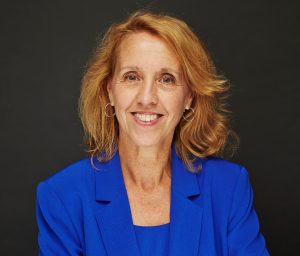 A Welcome from Dean Victoria Vaughan Dickson
As the University of Connecticut School of Nursing's 11th Dean; I am honored to join a tradition of excellence in nursing practice, education, and scholarship.  At UConn School of Nursing, we are committed to preparing the next generation of nurses dedicated to advancing the health of individuals and communities, both locally and globally. 
High-tech simulation labs, hands-on clinical experiences in diverse communities, a focus on health care innovation, cutting-edge research and internationally renowned faculty are all hallmarks of a UConn Nursing education.
Our five nursing degree programs – Bachelor of Science (BS), Accelerated Bachelor of Science (Certificate Entry into Nursing (CEIN/BS),Master of Science (MS),Doctorate of Nursing Practice (DNP) and Doctorate of Philosophy (PhD) – offer interprofessional curricula that emphasize innovation, leadership, scholarship, evidence-based practice, and research. Online certificate programs in Healthcare Innovations, Health Professions Education, Holistic Nursing, Pain Management, Life Story Practice and Research, Dementia Care, and our Long-term Healthcare Management Certificate, in partnership with the School of Business provide other avenues for study and professional development.
Through our strong clinical partnerships, across the state and beyond, including John Dempsey Hospital at UConn Health in Farmington, we provide exceptional learning opportunities, including internships for our students. These clinical sites that serve diverse populations are an integral part of our team of 72 full-time faculty, 24 staff and over 9,500 alumni. The entire UConn Nursing community is dedicated to your individual growth as you develop professional excellence in the art and science of nursing.
Innovation is central to the UConn Nursing mission. As a student of a top-rated nursing school at the only public, research-intensive institution in the state, you will have the opportunity to work with internationally renowned researchers in the areas of health equity across the lifespan, parent-child health, acute and chronic conditions focusing on symptoms and self-management science, and biobehavioral mechanisms of health including pain and sleep. Our Innovation and New Knowledge activities provide students with enriching opportunities to pursue an idea for innovation development and gain entrepreneurial skills through mentored guidance by UConn faculty. Our pioneering Center for Advancement in Managing Pain (CAMP) is dedicated to advancing pain research, education and services with a focus on non-opioid approaches. The UConn Nursing Biobehavioral lab (BBL) provides faculty and students with state-of-the-art technology and support to investigate the intersections of biology and behavior. The International Center for Life Story Innovations and Practice (ICLIP) is one of the first organizations dedicated to life review, reminiscence, and narrative psychology. This year, we are excited to launch the Nursing and Engineering (NursEng) Innovation Center. The mission of the NursEng Innovation Center is to advance healthcare, workforce, and economic development through interdisciplinary collaborations between nursing and engineering that promote innovations in health technology.
At UConn Nursing promoting health equity is a core value. We encourage students to engage in experiential global learning, as well as work within our local communities. The Urban Service Track is a unique interdisciplinary program in which you can partner with Social Work, Medicine, Dental Medicine, and Pharmacy to work with underserved populations.  Faculty research focused on promoting health equity provide unique opportunities for you to be a part of transformational research.
For over 80 years, UConn nurses have been demonstrating their commitment to caring, innovation and health equity, locally and globally.  Whether you are a student beginning your nursing career, a clinician pursuing an advanced degree; or a nurse scholar interested in contributing your talents to advancing the future of nursing; I invite you to join us and become a UConn Nurse!
Caring| Innovation| Health Equity
3
Leadership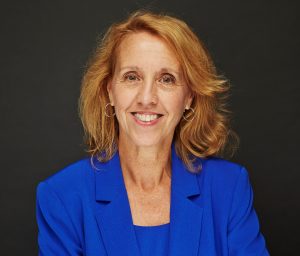 PhD, RN, FAHA, FHFSA, FAAN
Dean and Professor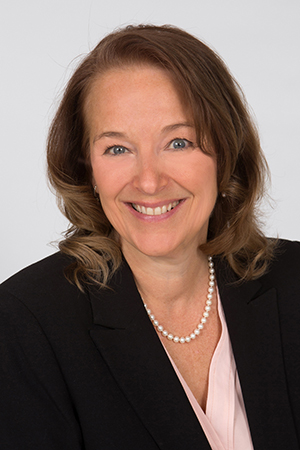 Ph.D., APRN, ANP-BC, FNP-BC, FAANP, FAAN
Clinical Professor
Associate Dean for Graduate Studies
Director, Family Nurse Practitioner Program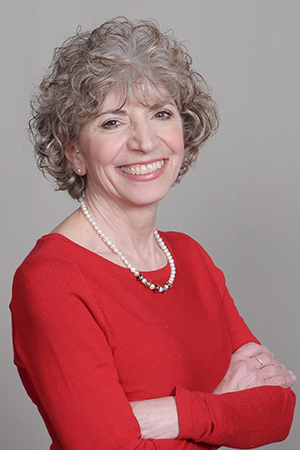 Ph.D., RN-BC, CNE, CCHP
Clinical Professor
Interim Pre-Licensure Program Director
Associate Dean for Academic Affairs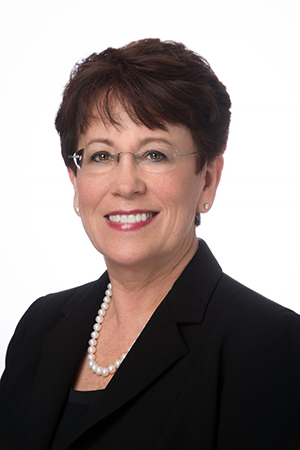 Ph.D., RN, FAHA, FAAN
Professor
Senior Associate Dean for Research & Interim Director, PhD Program in Nursing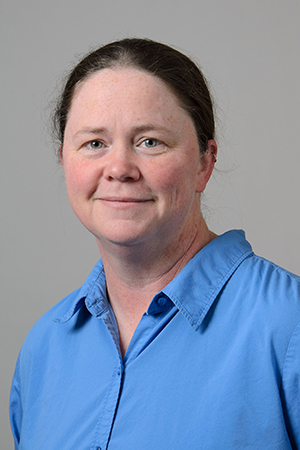 Assistant Dean for Finance and Administration