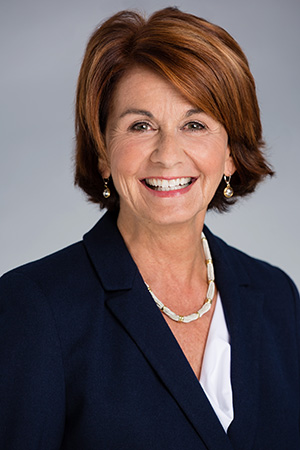 A Welcome from Dean Deborah A. Chyun
For 80 years, the UConn School of Nursing has served the citizens of Connecticut and the world by educating nurses dedicated to advancing the health of individuals and communities.
Home to five nursing degree programs – Bachelor of Science (BS), Certificate Entry into Nursing (CEIN/BS), Master of Science (MS), Doctorate of Nursing Practice (DNP) and Doctorate of Philosophy (Ph.D.) – our interprofessional curricula stress innovation, leadership, scholarship, evidence-based practice, and research. Online certificate programs in Holistic Nursing, Pain Management, Health Professions Education, Healthcare Innovations, Life Story Practice and Research, and our Long-term Healthcare Management Certificate, in partnership with the School of Business, provide other avenues for study and professional development.
Here you will find a rich environment for your professional growth. While innovation and a focus on learning science are at the heart of our mission, we remain true to the vision of service and leadership instilled by our founding dean, Carolyn Ladd Widmer. The School and the University offer unparalleled opportunities for you to develop as an innovator and entrepreneur. At the only public, research-intensive institution in the state, our students have unrivaled opportunities to work with researchers in the areas of pain, maternal-child health, aging, and chronic disease prevention and management, including exploration of the genetic basis for disease and the role of the microbiome.
Our Center for Advancement in Managing Pain and our National Institutes of Health-funded P20 Center for Accelerating Precision Pain Self-Management (CAPPS-M) are supported by a new Biobehavioral Lab that offers unique educational experiences for students across all levels of study. We recently relocated the International Center for Life Story Innovations and Practice (ICLIP) to Storrs. Our commitment to advancing nursing practice and scholarship is supported by our Innovation and New Knowledge activities.
Here you will find opportunities for experiential global learning, as well as work within our local communities through the Urban Service Track, a unique interdisciplinary program where students in the Schools of Nursing, Social Work, Medicine, Dental Medicine, and Pharmacy work with under served populations. Strong clinical partnerships, across the state and beyond, including John Dempsey Hospital at UConn Health in Farmington, provide exceptional learning opportunities, including internships for our students. These clinical sites are an integral part of our team of 67 full-time faculty, 22 staff and nearly 9,000 alumni who are dedicated to your individual growth and professional excellence.
We invite you to join us on a nursing journey of caring, innovation, and advocacy.
3
Leadership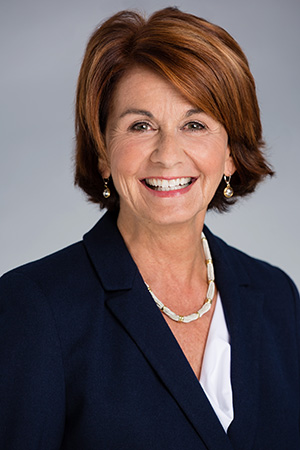 Ph.D., RN, FAHA, FAAN
Dean and Professor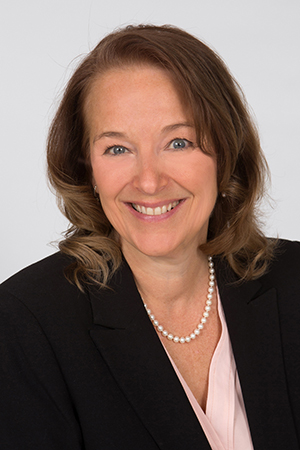 Ph.D., APRN, ANP-BC, FNP-BC, FAANP, FAAN
Clinical Professor
Associate Dean for Graduate Studies
Director, Family Nurse Practitioner Program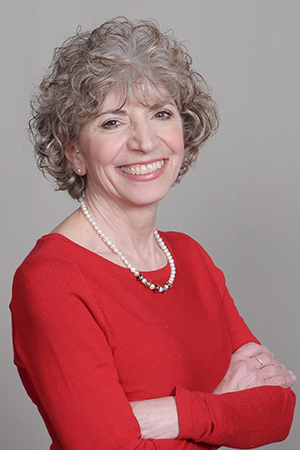 Ph.D., RN-BC, CNE, CCHP
Clinical Professor
Associate Dean for Academic Affairs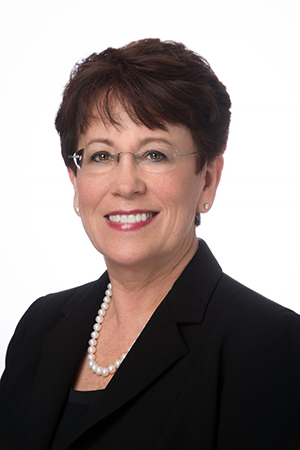 Ph.D., RN, FAHA, FAAN
Professor
Interim Associate Dean for Research and Scholarship